This list is for your significant geek-other, the one that likes Comic Con, watches clips from E3, watches out for 0-day comic releases and snorts at movie reboots. Here's some stuff to get them:
1. Funko POP!
These cute, but geeked out, action figures adapt our favorite heroes and villains from the geek universe and turn them into bite size collectibles. I'm a big fan of the Dancing Groot one myself, but they have everything from miniaturized Batman, to Garrus from Mass Effect.
2. A coffee mug
It may not seem like a lot, but the right coffee mug can get your Valentine thinking of you as early as her/his morning will allow. Let them always be reminded of your appreciation over a cup of Joe you can't compete with at 5 am.  Extra points if you can make it do something cool like light up when it's hot.
3. Video games dummy!
What geek doesn't appreciate a video game? There are new titles out including Dying Light, Evolve, Call of Duty: Advanced Warfare and Dragonball Xenoverse! If that's not love I don't know what is!
4. Gear and Hardware
A pretty wide range of gadgetry and swag is out there, and your geek wants it. You can get anything from some gear to make their gaming life pleasant (such as a headset to yell at their team over online gaming), or knick knack items like Star Wars USB, or favorite comic hero tshirts/hoodies. It's all out there!!!
5. Get Something You Can Watch Together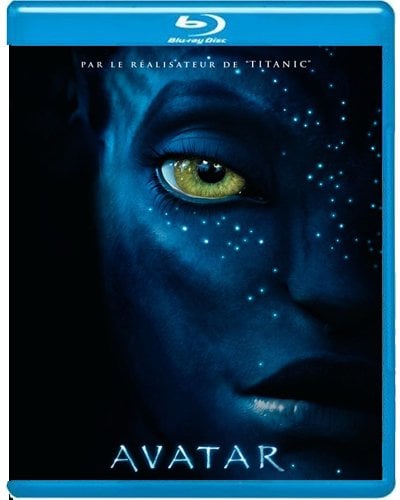 The ultimate scheme would be a movie night. Make some popcorn, have some balloons, watch a marathon of your favorite Star Trek episodes and then – tada, by the way I got the box set for you! Everybody has a favorite movie or television show, and most likely the box set or extended features version is out there waiting to be picked up. Buy their favorite series: Breaking Bad, Firefly, OG Star Trek, or a Blu-ray version of their favorite movie: Avatar, Guardians of the Galaxy, Avengers! Anything! Your Geek is bound to appreciate it.
In all just make sure you're together (I guess) and have an excellent time snarking movies, yelling at each other in team ops while your thumbs grow callouses, and deciding who would win in the ultimate superhero battle!  Or just buy some flowers from anywhere if you're in a pinch.
Happy Valentines everybody!!
-Z